Welcome to InITSo
We design, implement and operate
solutions for critical infrastructure.
Solutions beyond Imagination
InITSo is your desired partner when it comes to implementing actionable solutions for your individual infrastructure.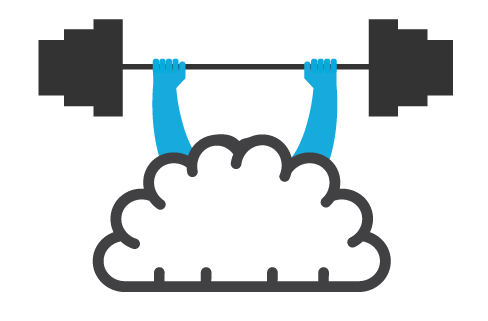 Thinking differently is our specialty.
We redefine IT-solutions through our innovative approach.
No matter what pieces of the puzzle you hand us – we build the overall solution keeping your individual business objectives in mind!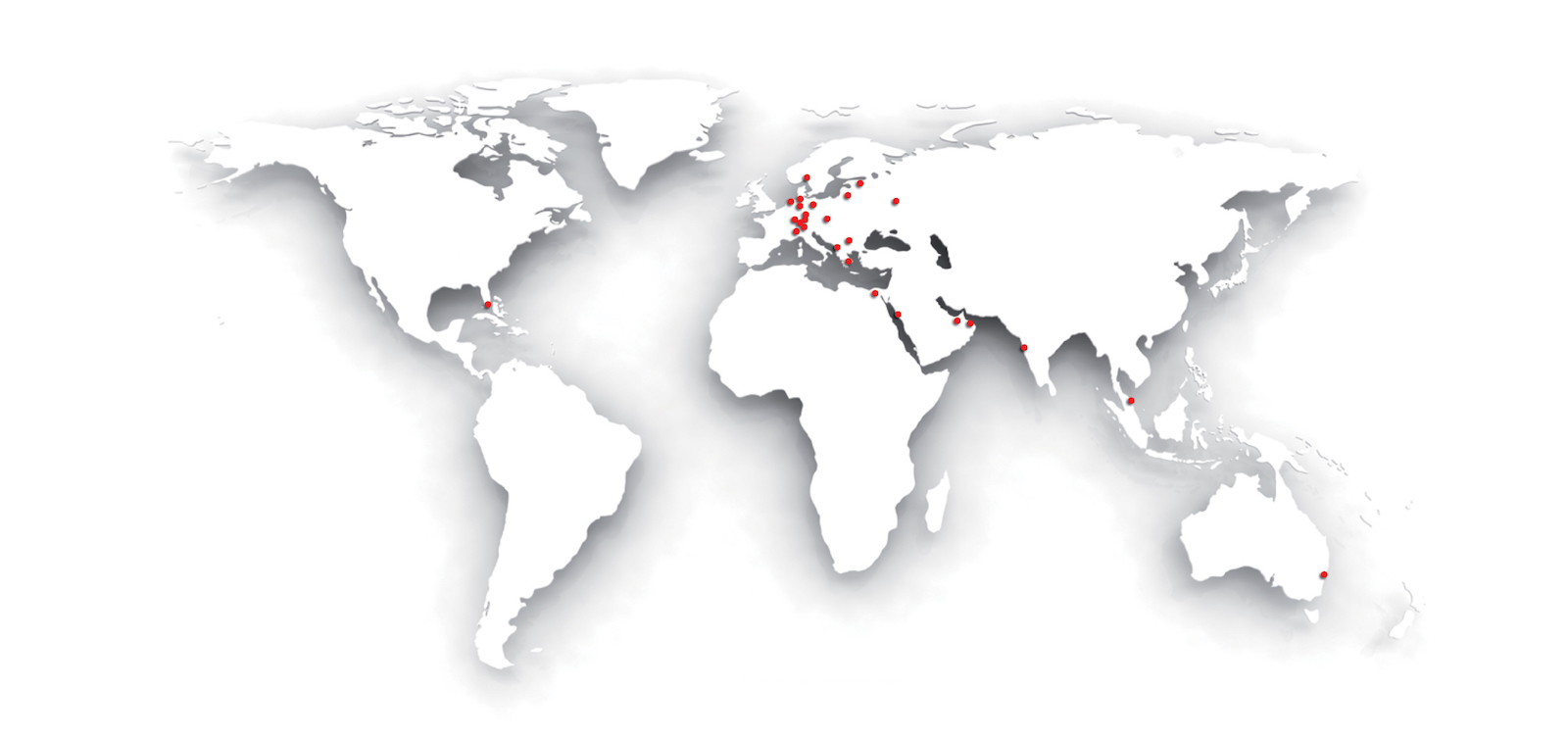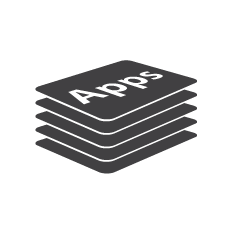 Application
Applications are probably the most important interfaces between IT-systems and their users.
In today's business ERP-systems are an essential componenent which can not be unimagined.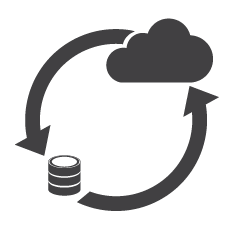 Middleware
Middleware components are building the foundation for today's applications and provide functionality like Appliction Server, Identity Management, etc.
With this foundation we support our customers by designing/planning and implementing Oracle Middleware solutions.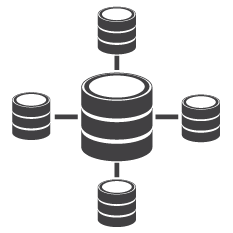 Database
Database systems are our core competence. Particularly in the Oracle sector our consultants count to worldwide's best.
In numerous international projects we were able to prove our long-term experience and our detailed know how during the implementation of high availability solutions for database systems.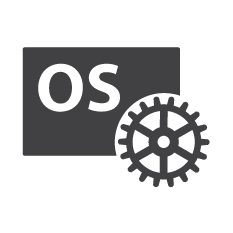 Operating System
The foundation of a database or application server is formed by a stable and solid running operating system.
Apart from detailed knowledge in optimizing Microsoft Windows, Linux, IBM AIX and HP-UX for operating databases, we offer detailed know how in the design, implementation, analyze and optimization of Oracle Enterprise Linux, Oracle Solaris, Red Hat Enterprise Linux, SuSE Linux Enterprise and Apple Mac OS X.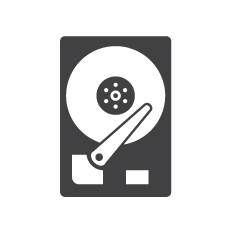 Storage
Acting as a central data storage storage systems are an essential part of each IT-infrastructure.
Optimal design, performance, disk space and backup optimizations, high availability and disaster recovery are only a couple of numerous requirements on storage systems.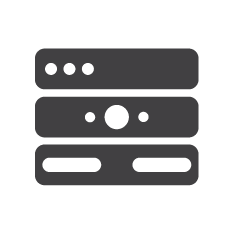 Network
The network is a critical component when installing a stable and highly available environment.
Our in-depth expertise enables us to implement the ideal network infrastructure for your server environment and to maximize your data throughput.