InITSo is one of the most innovative IT service providers
Innovation is not just part of our name, but also an integral part of our company culture. Our creative and targeted solutions have helped us become an internationally successful company.
We care about the development of our employees and encourage you to look beyond the conventional. We give you the opportunity to keep up to speed with the newest technologies.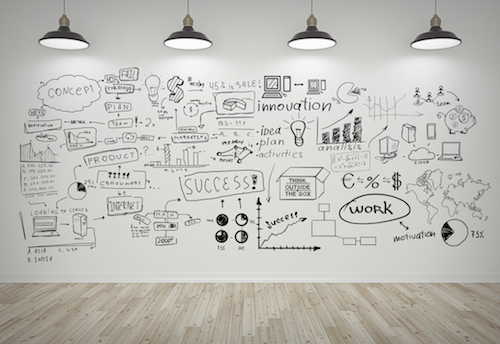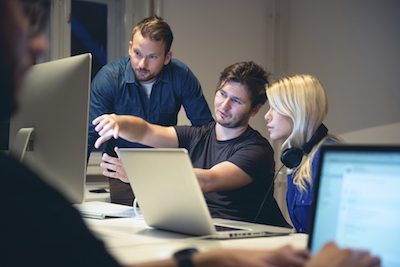 Be part of a young and experienced team
in an innovative company with a great working atmosphere. We join our forces to work on feasible solutions and successfully implement projects for our customers and can count on mutual support from the whole team.
Knowledge transfer and unconditional support are not simply buzzwords but what we do – naturally.
State-of-the-Art Equipment
New Macbook Pro Retina? … Check.
2x monitors? … Check.
Bluetooth keyboard and mouse? … Check.
An iPhone? … Yup.
Alternative configurations from other manufactorers? … Of course.
And for all Nerf-fans, a Nerf N-Strike Elite XD Retaliator to defend yourself in the from time to time happening Nerf battles 😉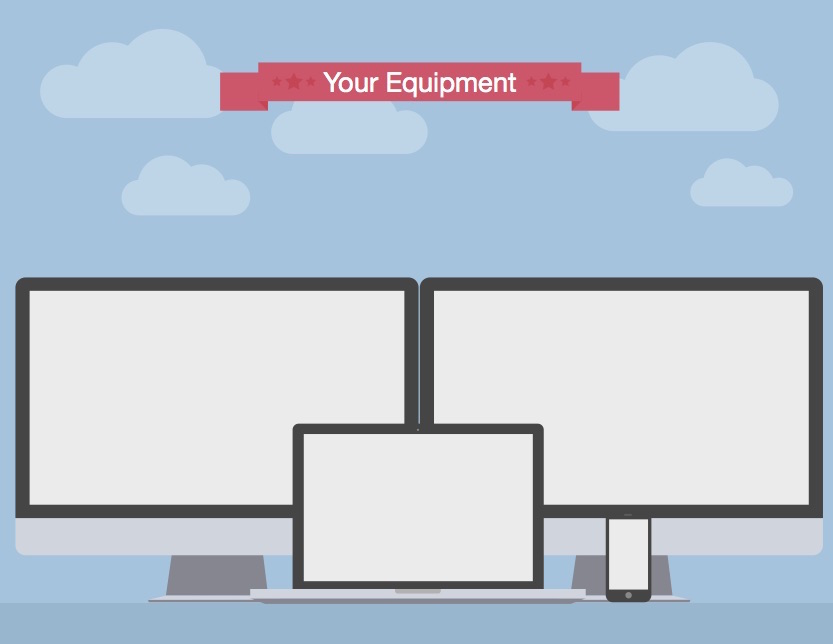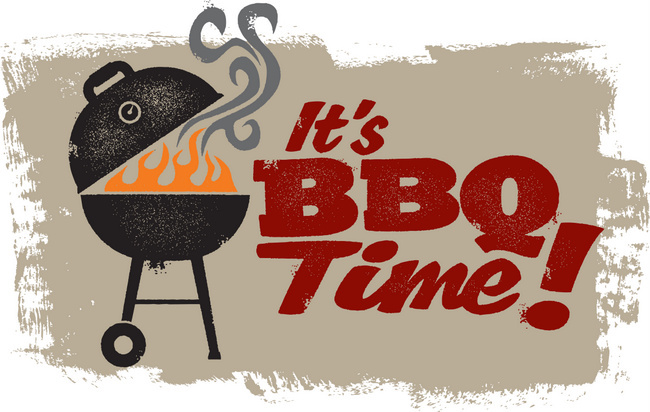 We love barbecues!
And that's for sure! Whenever the weather permits we take the time to enjoy our lunch break in the sun and make a delicious barbecue. And who would say no to a cold afterwork beer with colleagues?
Apply now
Did we arouse your interest? Please send us your application documents to
or
InITSo Innovative IT Solutions GmbH
Gewerbezone 4
7053 Hornstein
Austria